Brief summary of plan benefits: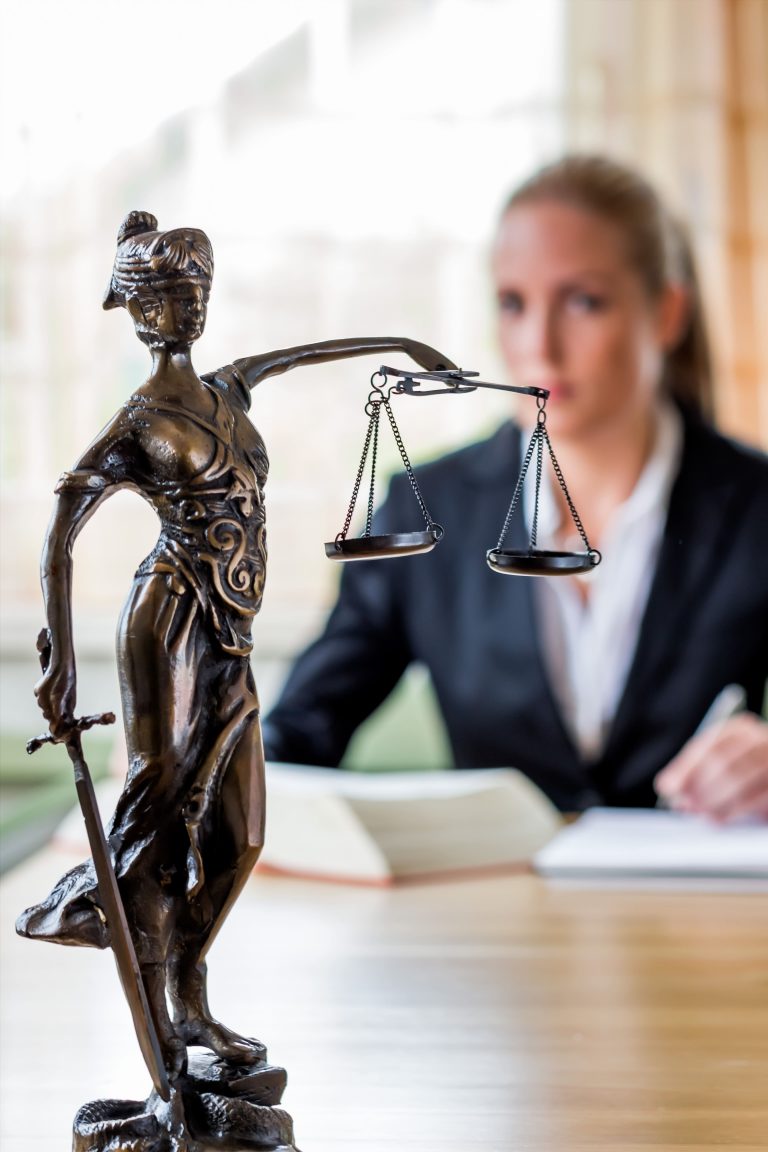 General – Questions & Answers
Enrollment – Questions & Answers
Is the online enrollment page safe and secure?
Yes. Our online application uses SSL encryption for security. You can be assured that your information is safe and secure. Join Now
What payment options are available?
You have the option of paying monthly by debit or credit card (Visa, Mastercard, Discover and American Express). Join Now
Our Attorneys – Questions & Answers